February 13, 2019 | Sally Schweiger
New Release Preview for Club Members!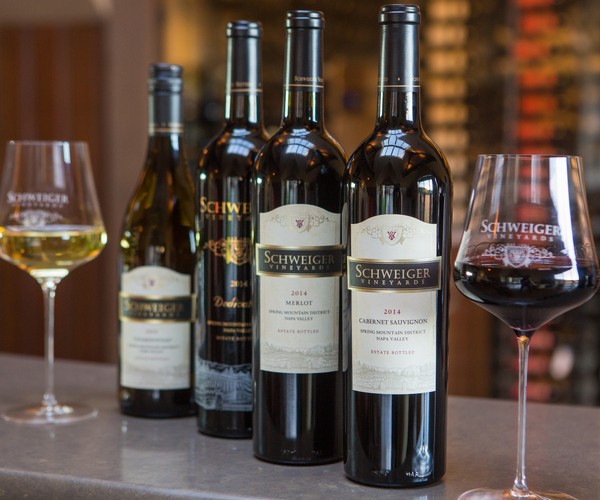 It's hard to believe that spring is almost here, when we were just under a blanket of snow!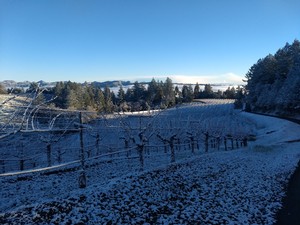 Soon enough, though, we will be watching for bud break, and hopefully celebrating with you at our Spring Release party. As a club member, you are the first to access wines - before they are released to our other customers...so make sure to add on some Sauvignon Blanc while you're at it, before it sells out!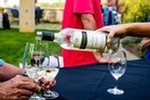 There is so much to look forward to this year - traveling through Georgia, the Carolinas, and Florida to visit some wonderful wine club members and meet their friends. Our cruise this year is down the Douro River of Spain and Portugal, exploring their many fabulous Ports and Riojas.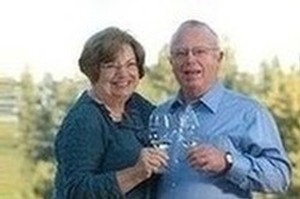 Thank you for being a part of our family - we look forward to seeing many of you over the coming year!
Sally and Fred Schweiger
Comments
Commenting has been turned off.