May 12, 2016 | Educational | Andy Schweiger
Growing Fast and Checking In
Oh, Hello again…bottling nightmares have taken over my sleep the past few nights, which makes me long for the peace and tranquility of being out in the vineyard. Last week brought some unseasonably cool weather with some soft sprinkles…just enough to keep the dust down.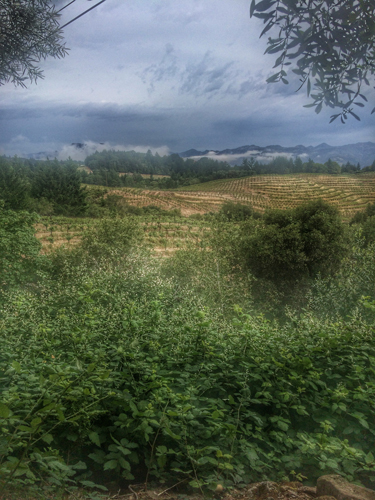 This week however has been beautiful! While all the grapes in the valley floor wake up to foggy bottoms, I'm living large in brilliant sunshine. Nice warm mornings, catching rays, listening to the Beach Boys (ok, not really, but if you listen carefully to the breeze blowing between the leaves, you'll catch some Good Vibrations) and just growing away.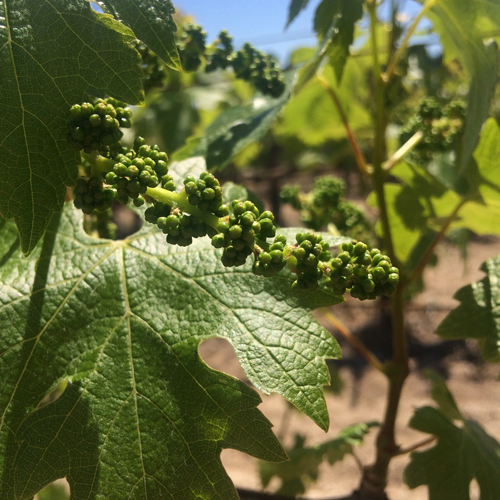 All my neighboring flower buds on the cluster have grown a little and we're starting to space out a bit more. We're also almost over the top trellis wire.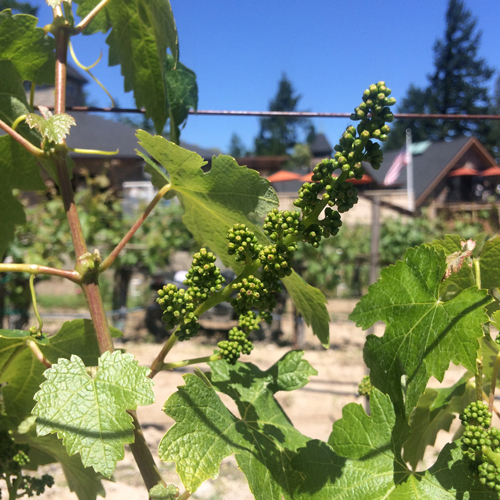 That's it for now, I have to go back to the bottling line and face reality.
Comments
Commenting has been turned off.