Our Blog
The ongoing story of a confused winemaker dreaming of being a grape...
Continue »
Time to strip some bark!
Continue »
Part three in Winemaker Andy Schweiger's eight-part blog series about corking his face off in Portugal.
Continue »
Why do some Winemakers choose alternative closures to natural cork? A deep dive into TCA...
Continue »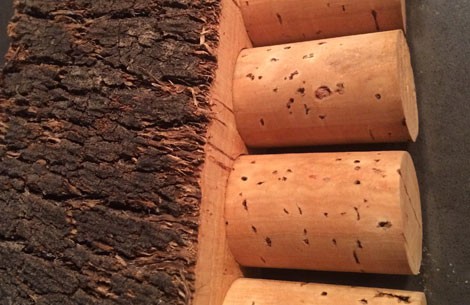 ...or...How I learned to love the cork.
Continue »